TP Translations – specialist translators for business.

About Us
TP Translations handle orders from companies and individuals across the UK and around the world for transcription and/or translation in any language you can think of. TP Translations is the translation arm of University Transcriptions, academic and research transcribing specialists.We donate 10% of our profits to the Ten Percent Foundation charitable trust every year as part of the Ten Percent Group.
Our Story
We started out as a specialist transcription company many years ago, but discovered there was a need for a specialist transcription and translation service. Our company handles bulk orders in languages from around the world.
Meet Our Management Team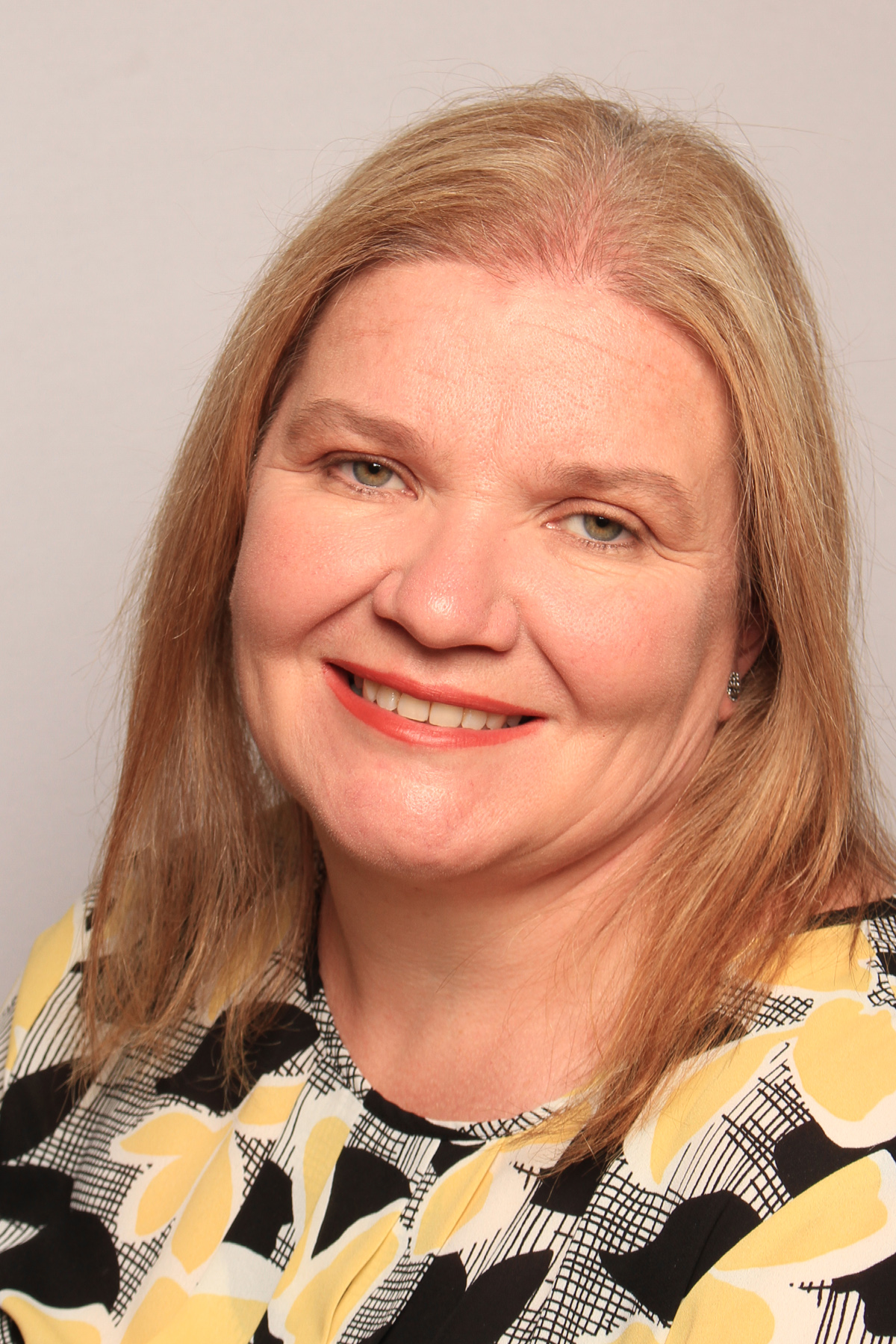 Anna Gresty
Managing Director
I'm Anna Gresty, Managing Director of TP Transcription Limited, the company behind TP Translations. If you want to call me just ring the office number and I'm happy to help. I love my work and its always fascinating seeing the variety of orders that come in! An interesting fact about me? I used to be a teacher in Chester for over 20 years.
Jonathan Fagan
Director
Jonathan Fagan set up the company almost 20 years ago after noticing a gap in the market for transcribing police station interviews. A solicitor by profession, although non-practising these days. Interesting fact? I once set up a business called Pile of Mud. And it was.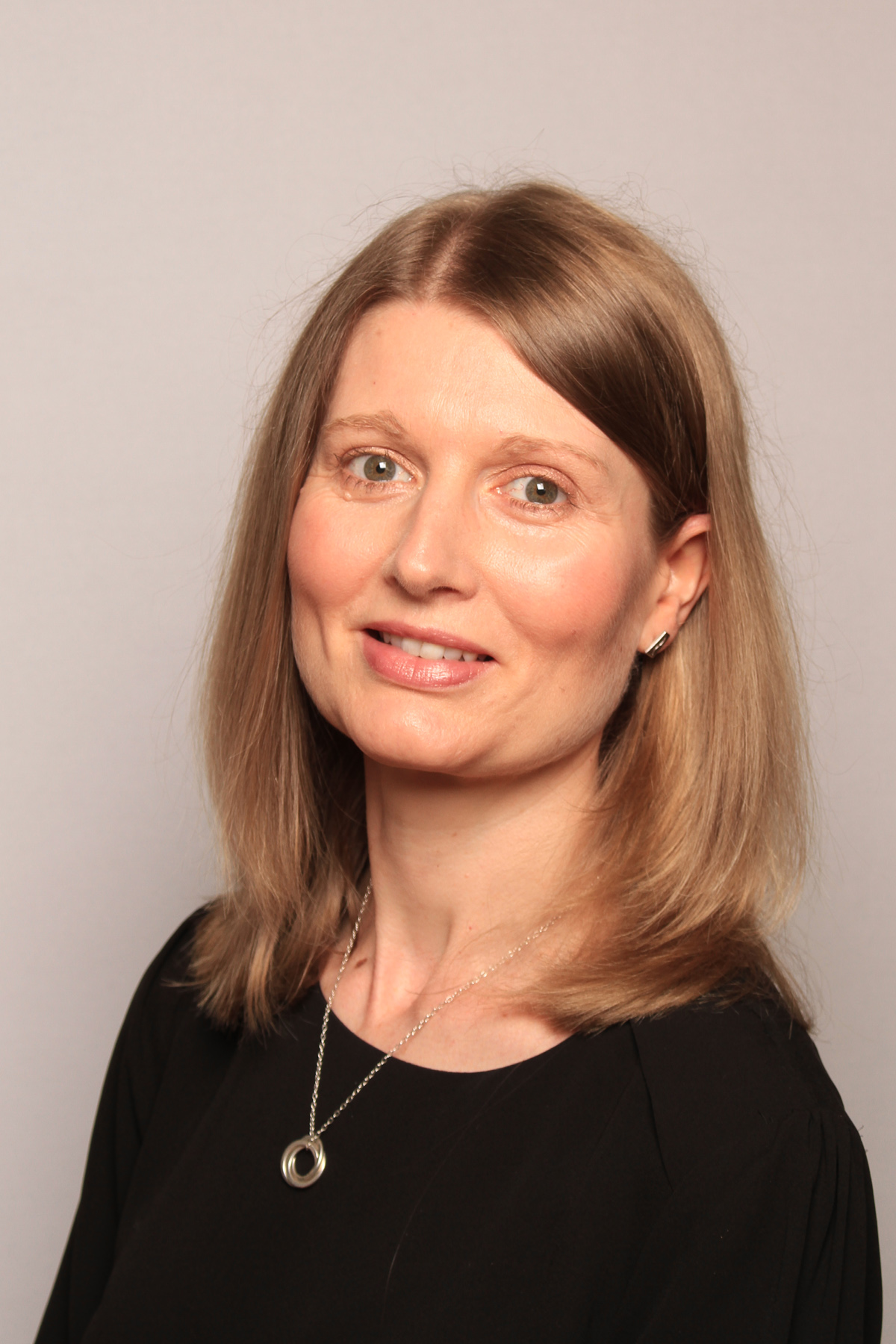 Clare Fagan
Director
Clare Fagan is the company secretary, working behind the scenes in the business. Interesting fact? I used to be a GP in North Wales many years ago!